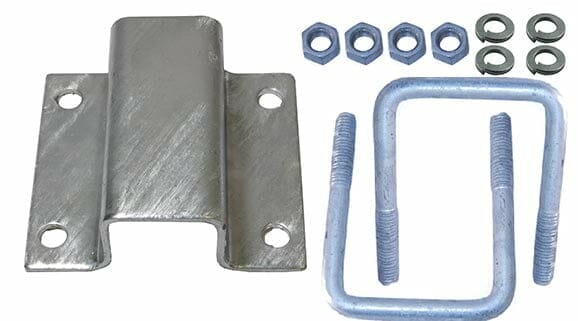 Clamp-On Sockets-CLAMP ON H.W.KIT FOR 2X2 TUBE
Boat Trailer Parts
$24.00
In Stock
SPECS
SKU: PY9031
Type: CLAMP ON H.W.KIT FOR 2X2 TUBE
Fits: 2″X2″ Tube Only
Material: Galvanized:
Contains: 2 Ubolts 1/2X3-1/16X4-5/16 SQ galv/ W nuts and washers.
We are able to ship our parts nationally, or you can come pick them up at our St. Petersburg location. To order, call (727) 323-1088.