Since 1983
Aluminum Slide-On Custom Boat Trailers
For 39 years, Owens & Sons has provided custom aluminum boat trailers, trailer parts, and trailer repairs nationwide.
What We offer
If you are looking for boat trailer sales, repair, parts, or accessories, get in touch with us. Owens & Sons Aluminum Slide-On Trailers are boat trailer manufacturers that build custom boat trailers, sell boat trailer parts, and provide boat trailer repair services.
Our boat trailer shop has everything you need for your boat trailer. We carry boat trailer axles, boat trailer winches, boat trailer brakes, and more.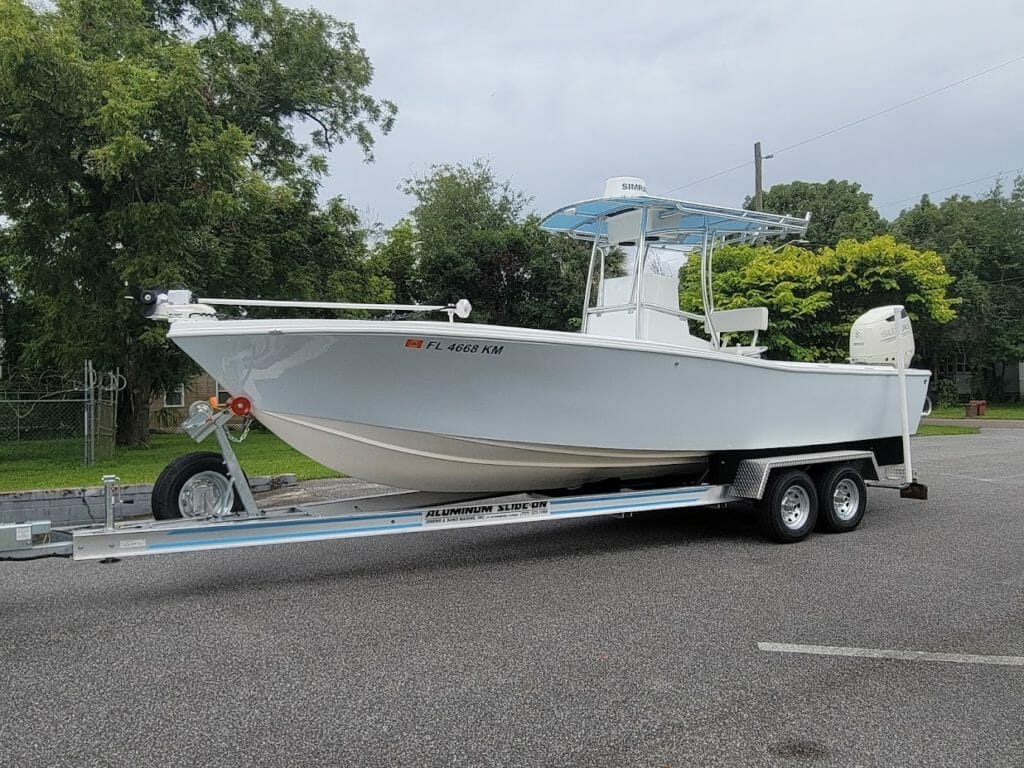 Avoid the most common boat trailer maintenance issues
We've seen too many trailer maintenance issues over the years that all could have been prevented with just a little care and basic trailering knowledge. Download out maintenance schedule so you can keep up with your trailer and travel safely.
Recently Built Boat Trailers
Boat Trailer Repair Services
Owens and Sons Aluminum Slide-On Trailers offers aluminum boat trailer repair services for all types of boat trailers. This includes wooden hulls, airboats, sailboats, powerboats, and more. Whether you need new boat trailer axles, brakes, or a winch, we can help supply the parts and do the labor. We have experts in the boat trailer industry ready to help repair your boat trailer.
We work with top boat manufacturers and leading dealerships to provide our customers with a wide range of options. Our boat trailers are designed to accommodate your boat's hull according to the manufacturer's specs, the model of your boat, and your boating style.
The goal is to make traveling with your boat more enjoyable and worry-free. We create reliable and dependable customized boat trailers that will ease the loading process.
Get the Best Boat Trailers Available
Owens & Sons have the best boat trailers available and have worked with many commercial fishermen as well as local agencies, state agencies, and federal agencies worldwide.
We are your best source, whether you are a boat charter captain, a boat trailer dealer, a large boat owner, or someone looking for quality boat trailer sales or repair. Get in touch with us today!
Experience Aluminum Slide-On Custom Trailers
Don't let the nightmare of getting your boat to the ramp keep you from boating.
The Best Boat Trailers in St. Petersburg, Florida
A family owned and operated Tampa Bay Florida based business manufacturing custom boat trailers. For over 38 years we have been serving the public with handmade, custom aluminum trailers. Quality trailers, trailer parts and service are our #1 goals! We can ship trailer parts to anywhere in the United States.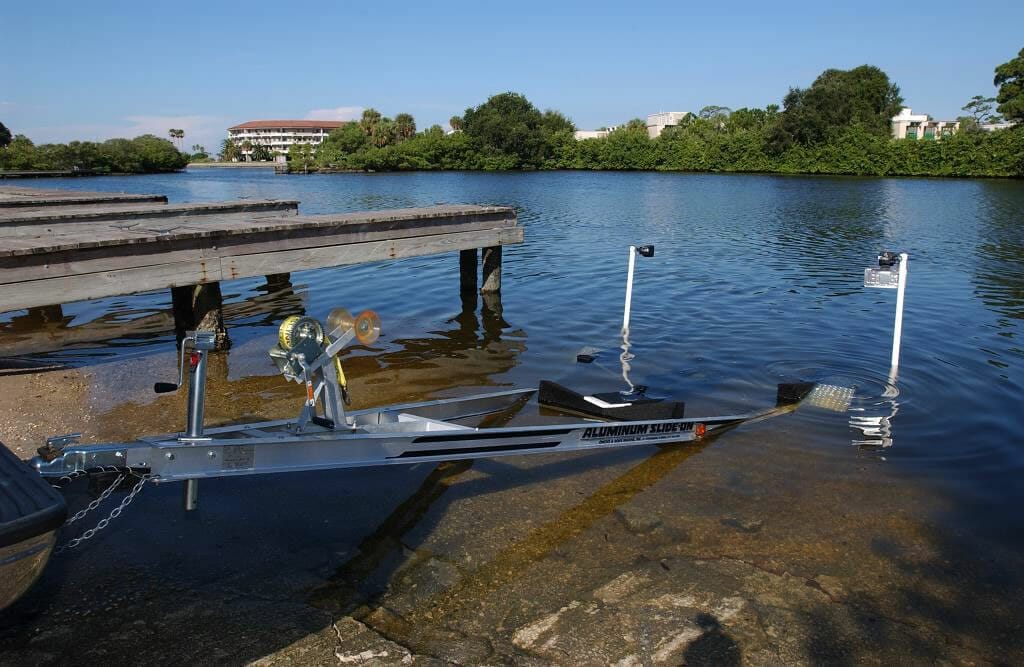 Recent Posts
Did you know that there are more than 100 million boaters just in the United States? With boating being such a popular hobby, it's important to know what you're looking for at the boat trailer shop….