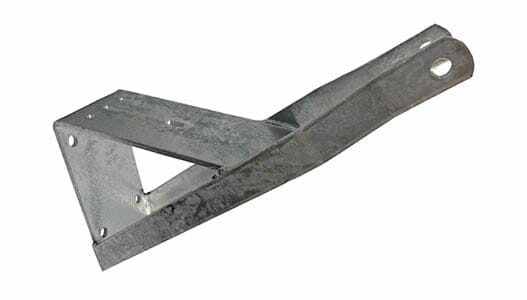 Heavy Duty Winch Seats
Boat Trailer Parts
$69.00
SPECS
SKU:PO2170
Material:Galvanized
Length:18-1/2″
In Stock
Description
Heavy Duty Winch?Seat??has a 18-1/2″ long roller bracket and a 8-1/2″ x 5″ winch base with pre-drilled holes. Winch mounts on a?3″ wide post.
Mounting hardware sold separately
We are able to ship our parts nationally, or you can come pick them up at our St. Petersburg location. To order, call (727) 323-1088.